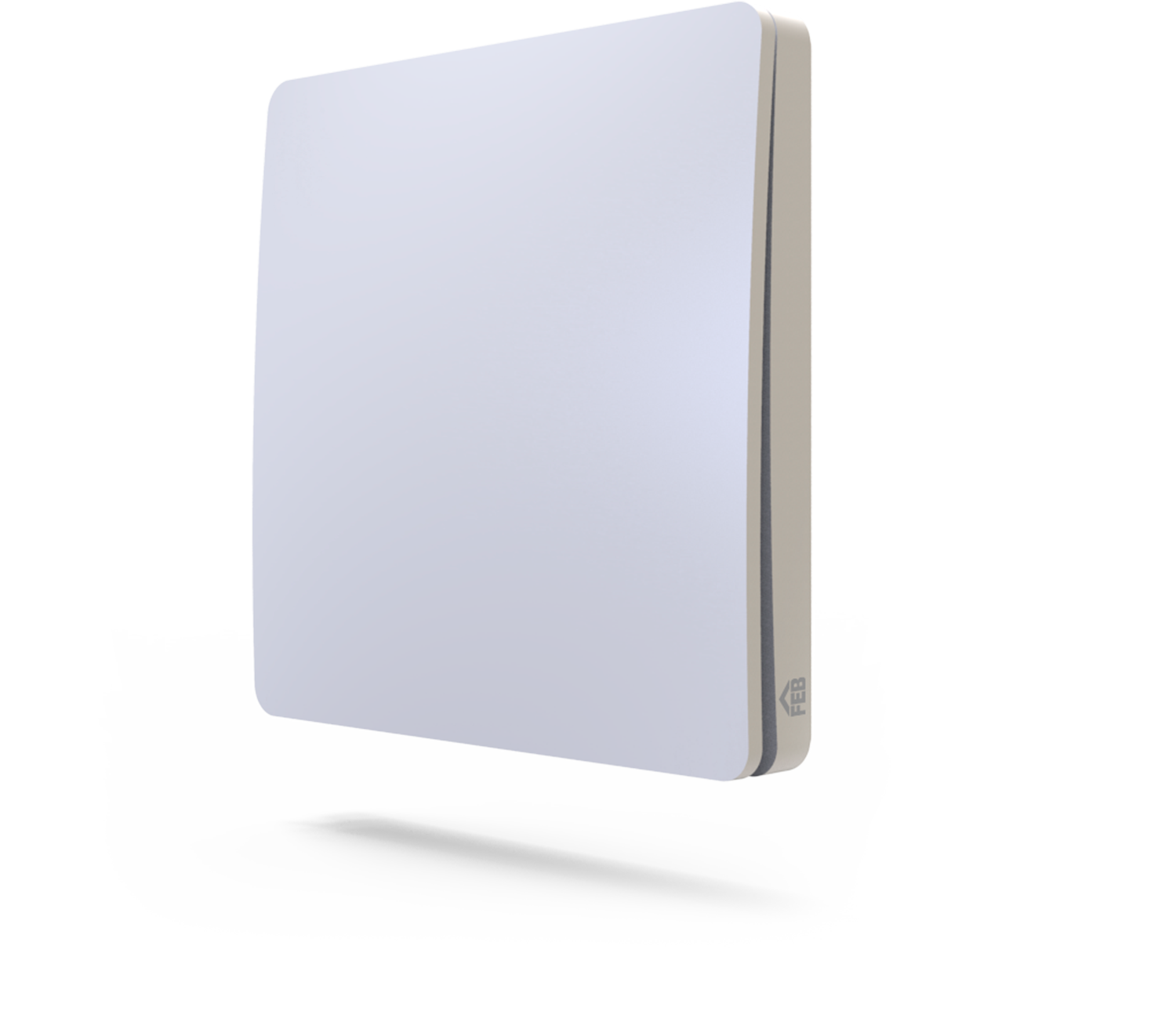 FEB – Factory of Electrical devices Bologna
Founded in 1947 in Bologna, FEB started by producing nurse call systems, doorbells, transformers, residential intercom systems and electrical locks.
FEB Elettrica is now a specialist in the production of wiring devices for residential applications and home automation.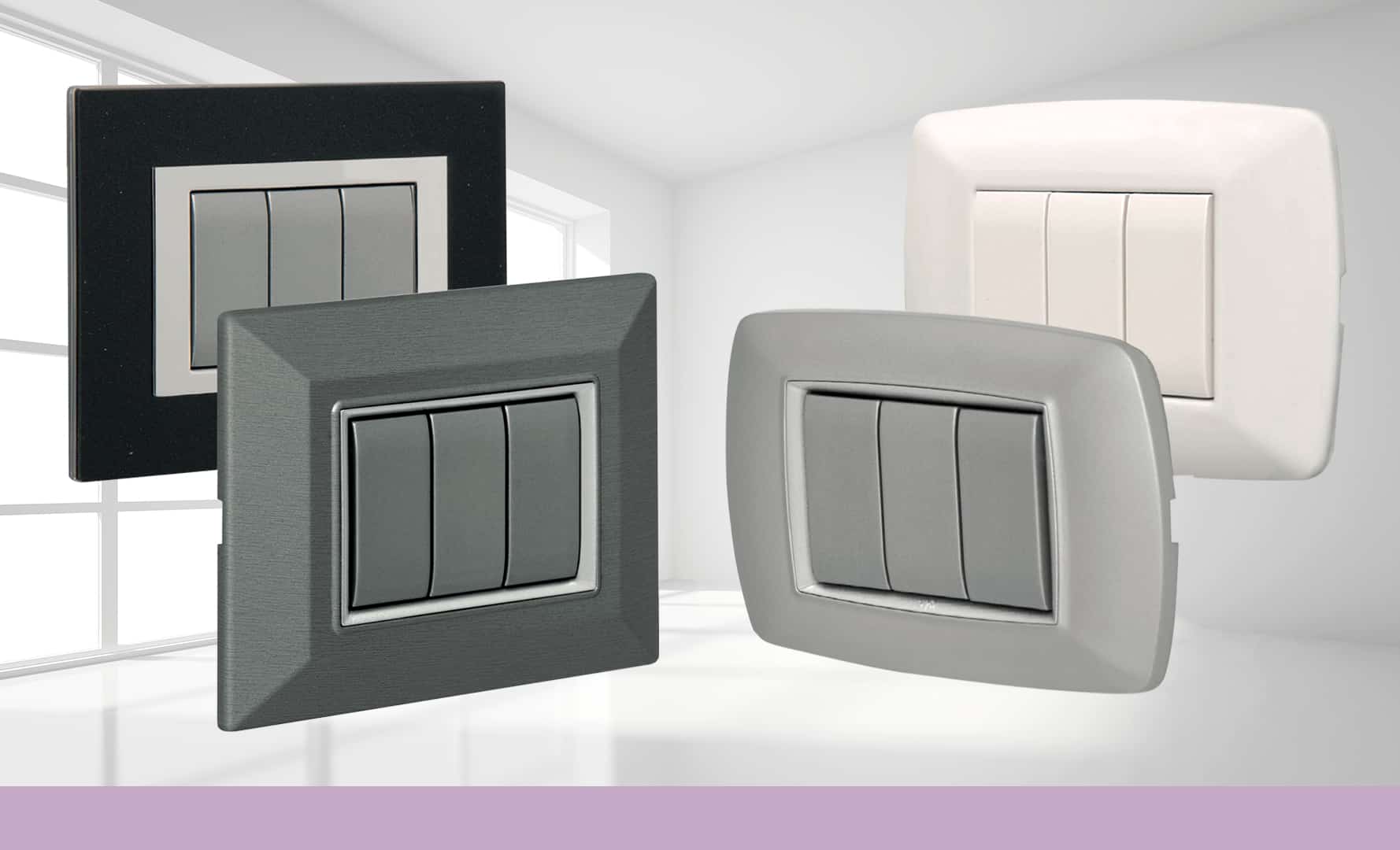 Flexì
The Flexì series has an elegant an sophisticated design and can be perfectly placed in the most qualified and refined environments.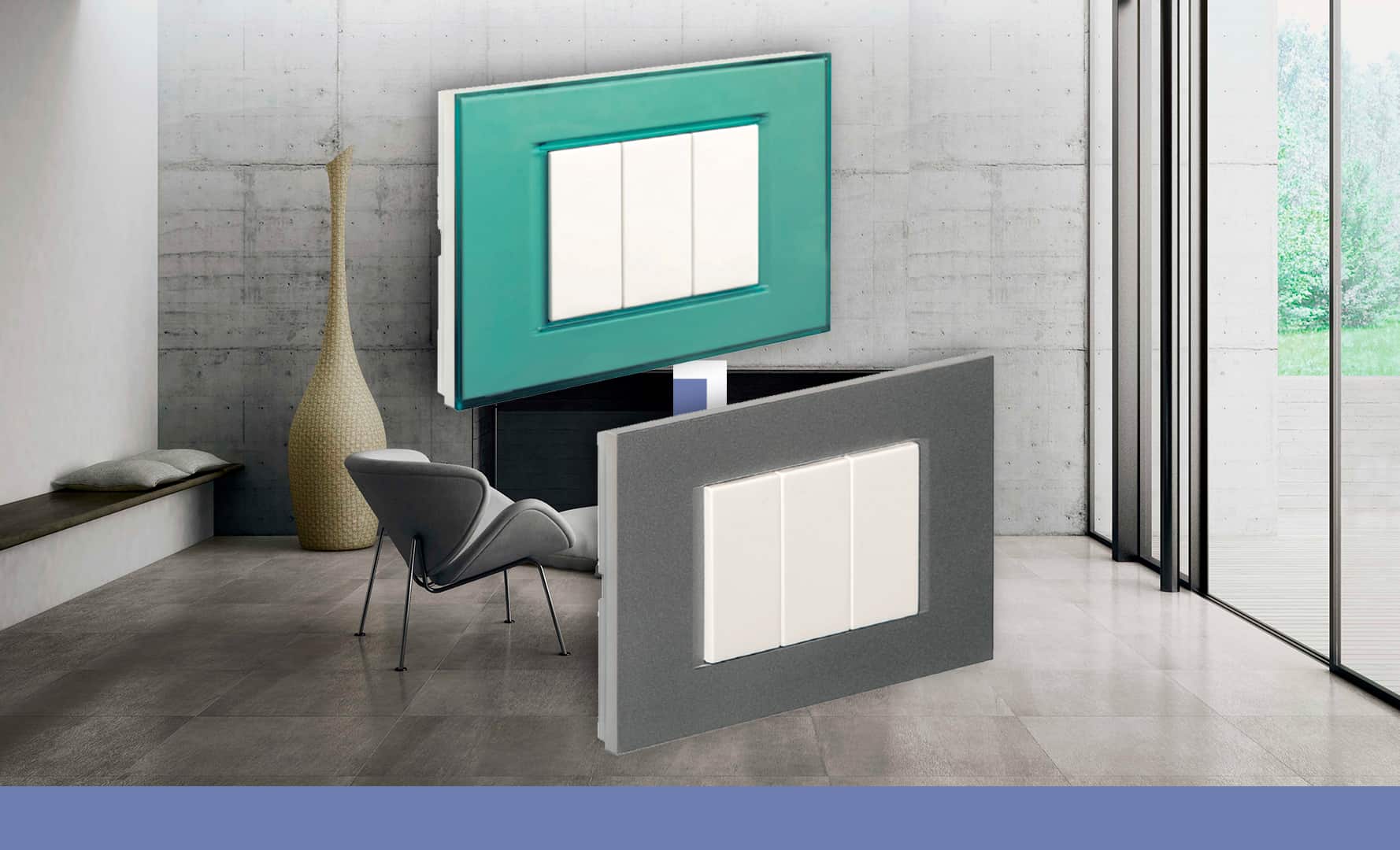 Flat
The FLAT series is quite modern and essential, with elegant and clean lines. E' disponibile in due versioni: LINE more straight and more minimal and LUMINA, with technical and square lines and a crystal like appearance that highlights the colors.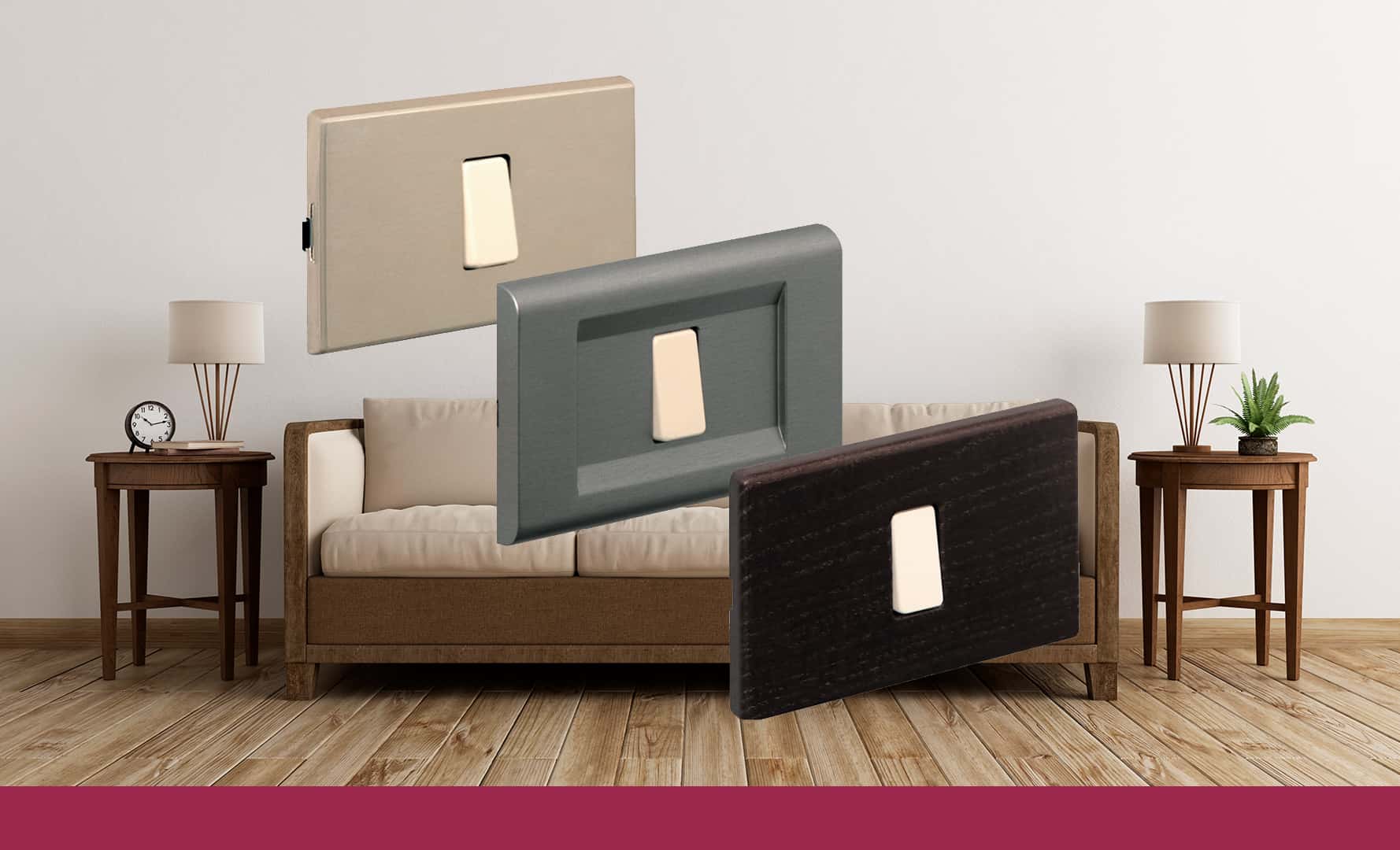 Laser
The LASER series has an essential line, that can be used in most installations in public and residential buildings. The standard series with ivory keys has been enriched with the exclusive Black Laser series with dark grey keys.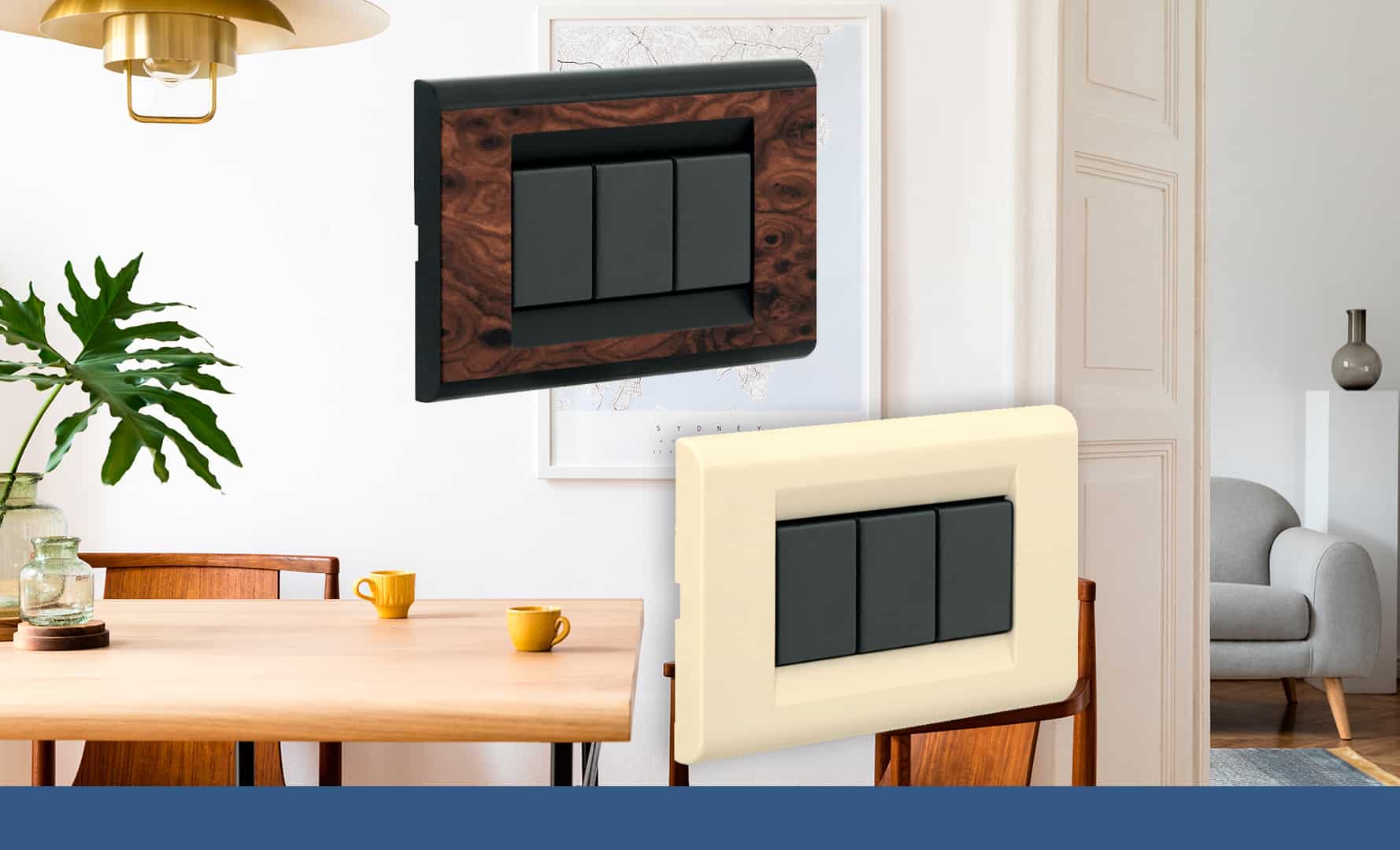 TL
The TL (Tasto Largo) series satisfies the needs of all clients requiring modern, safe and economical products. The TL devices, frames and cover plates can be integrated into all environments, both residential and commercial.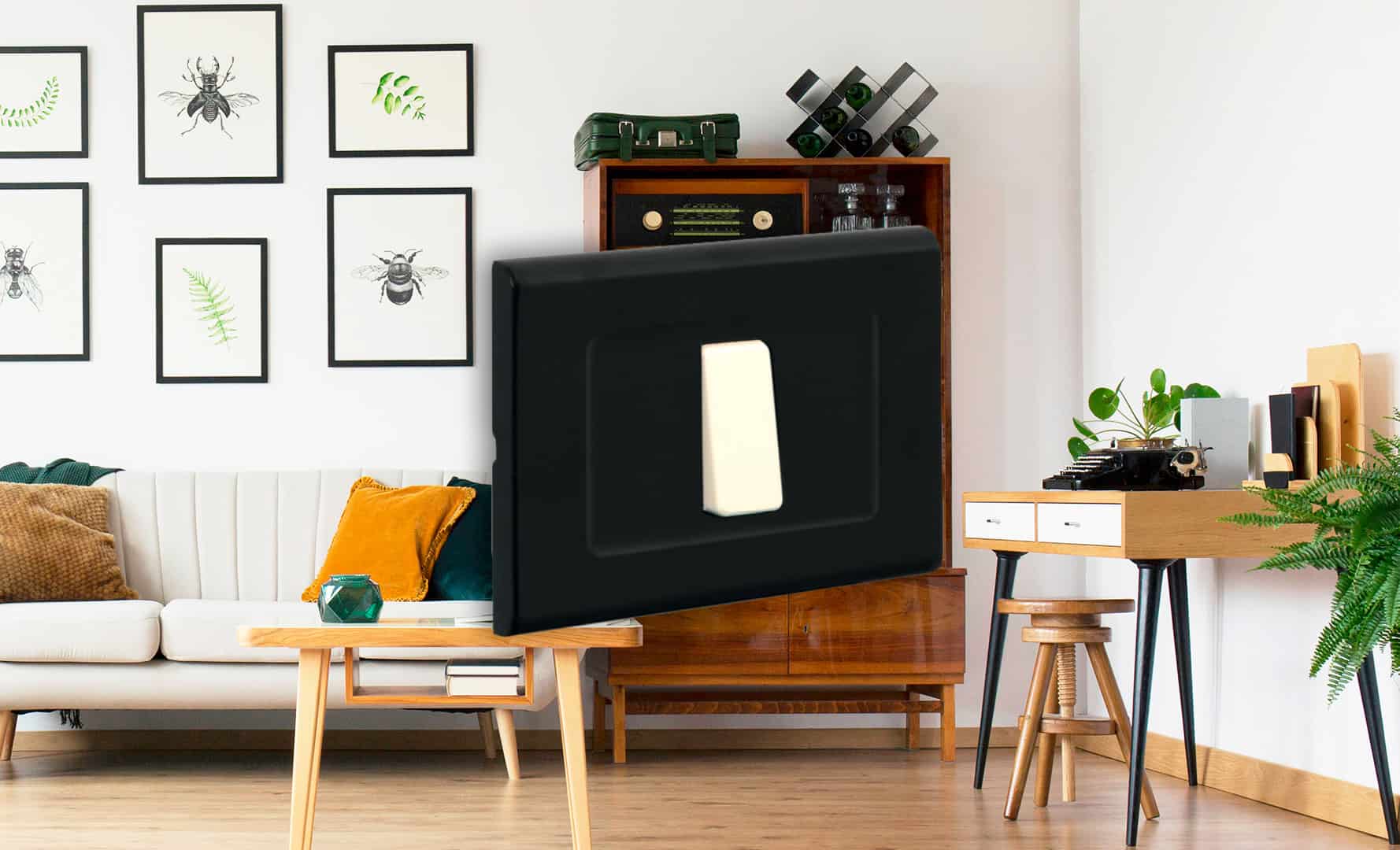 Tatto
The TATTO series cover plates are made in self-extinguishing technopolymer, to be used as substitute cover plates for the 8000 series.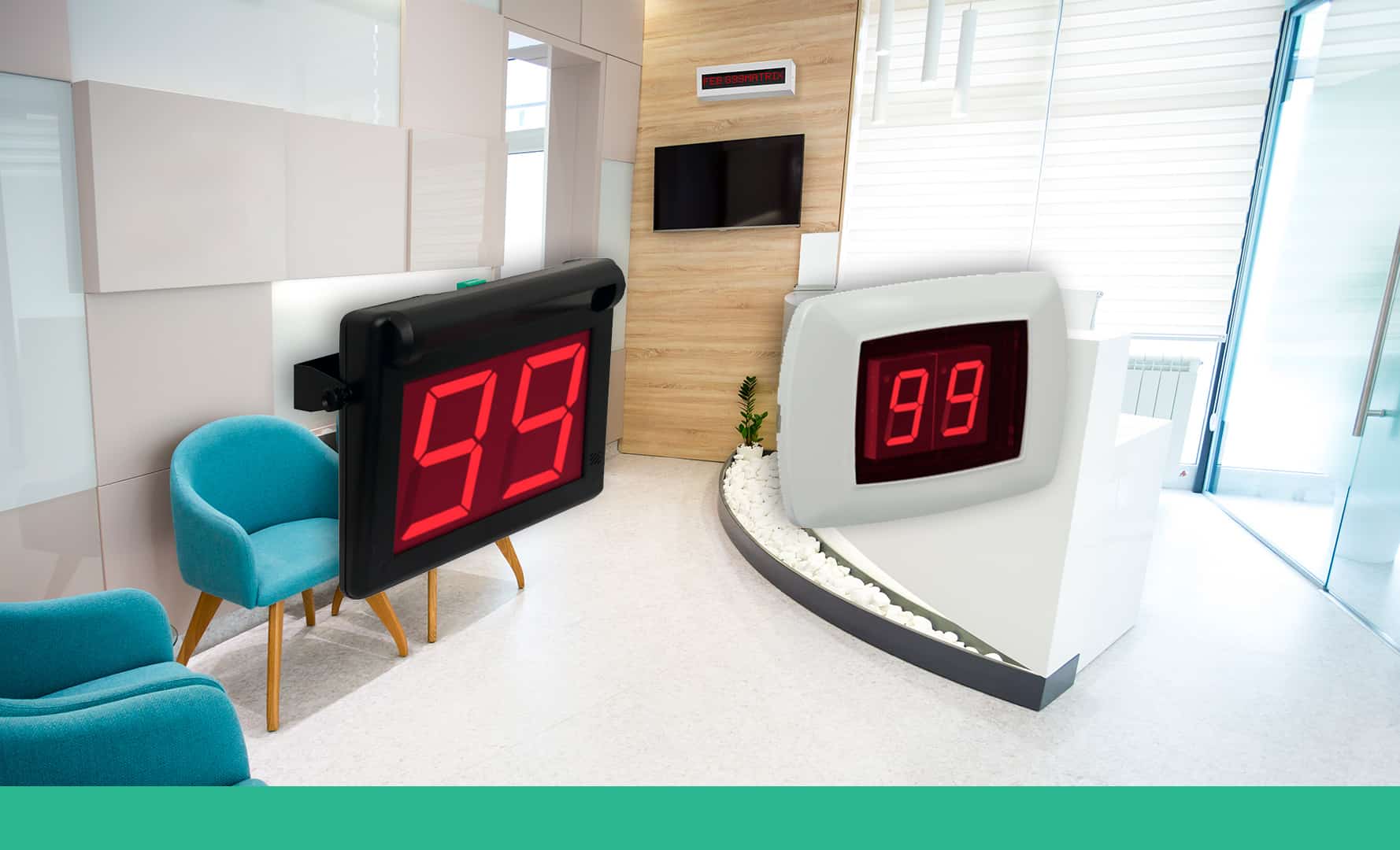 Quadri di chiamata
The call systems of FEB Elettrica are used in hospitals, health care centers, nursing homes, schools and in many other applications where acoustic or light signals for emergency or normal calls are needed. They have been well known for a long time for their security and convenience. The series: digital with 2 or 4 wires, with LED lights, or with falling tags can be applied for up to 99 calls to give the user a customized solution.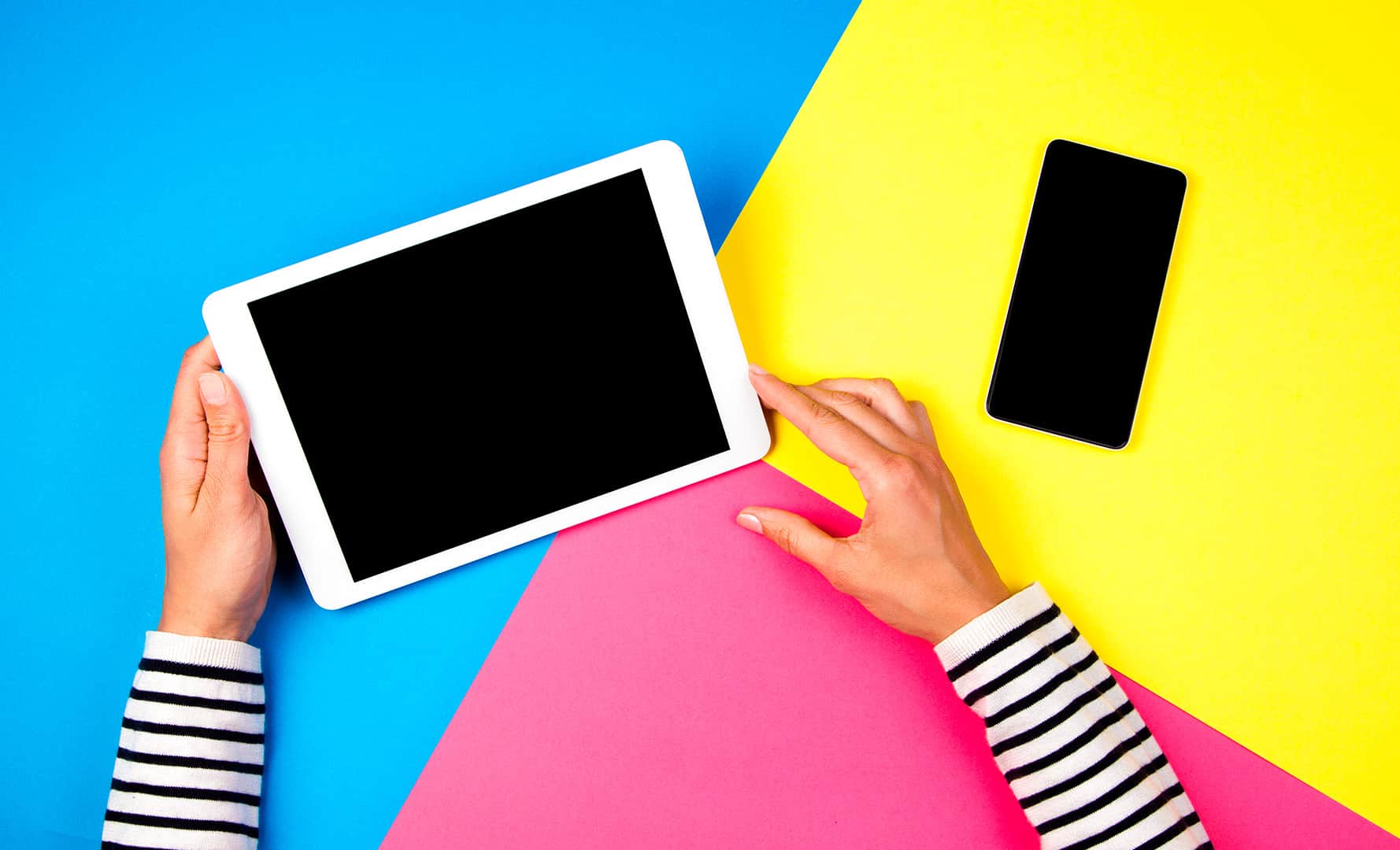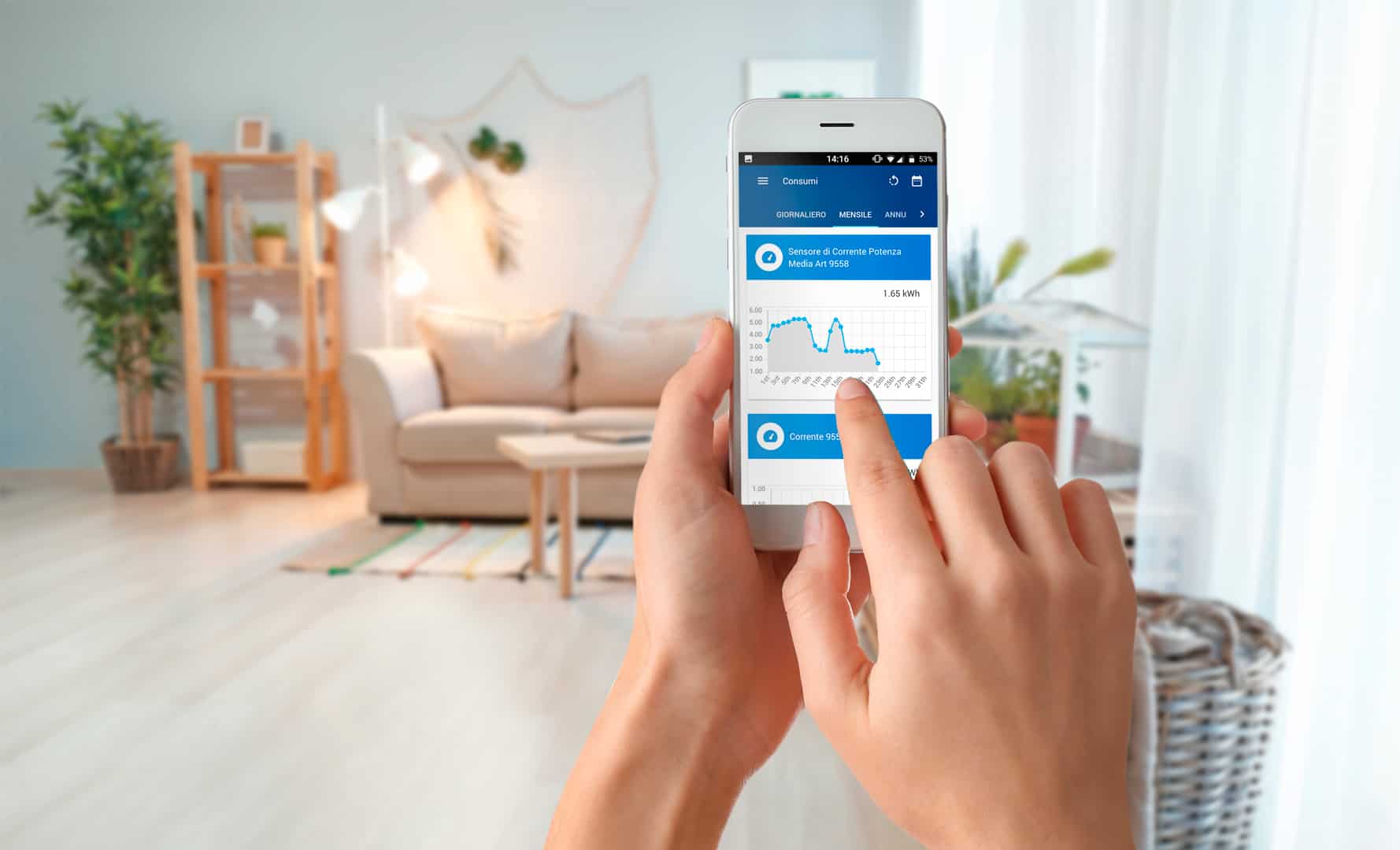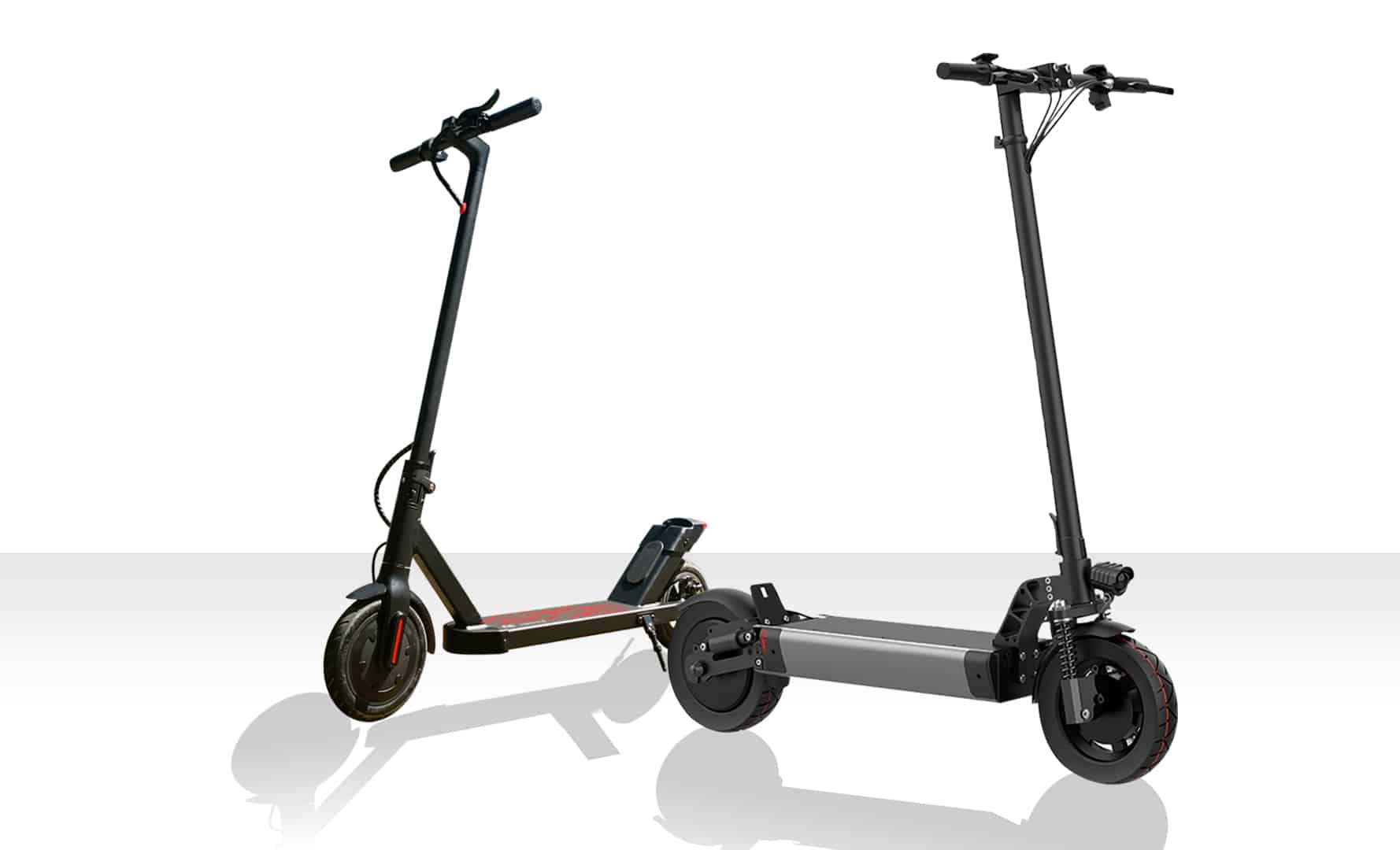 Smart mobility
FEB Lightning and FEB Thunder electric scooters
Catalogs and other documents
Here you can view and download all the catalogs, connections diagrams and other info on the FEB products
Quality
Our products are compliant with the highest European quality standards and are IMQ – Italian Quality Mark -certified.
The reliability of the production process and our focus on customer satisfaction are guaranteed by the ISO 9001 mark.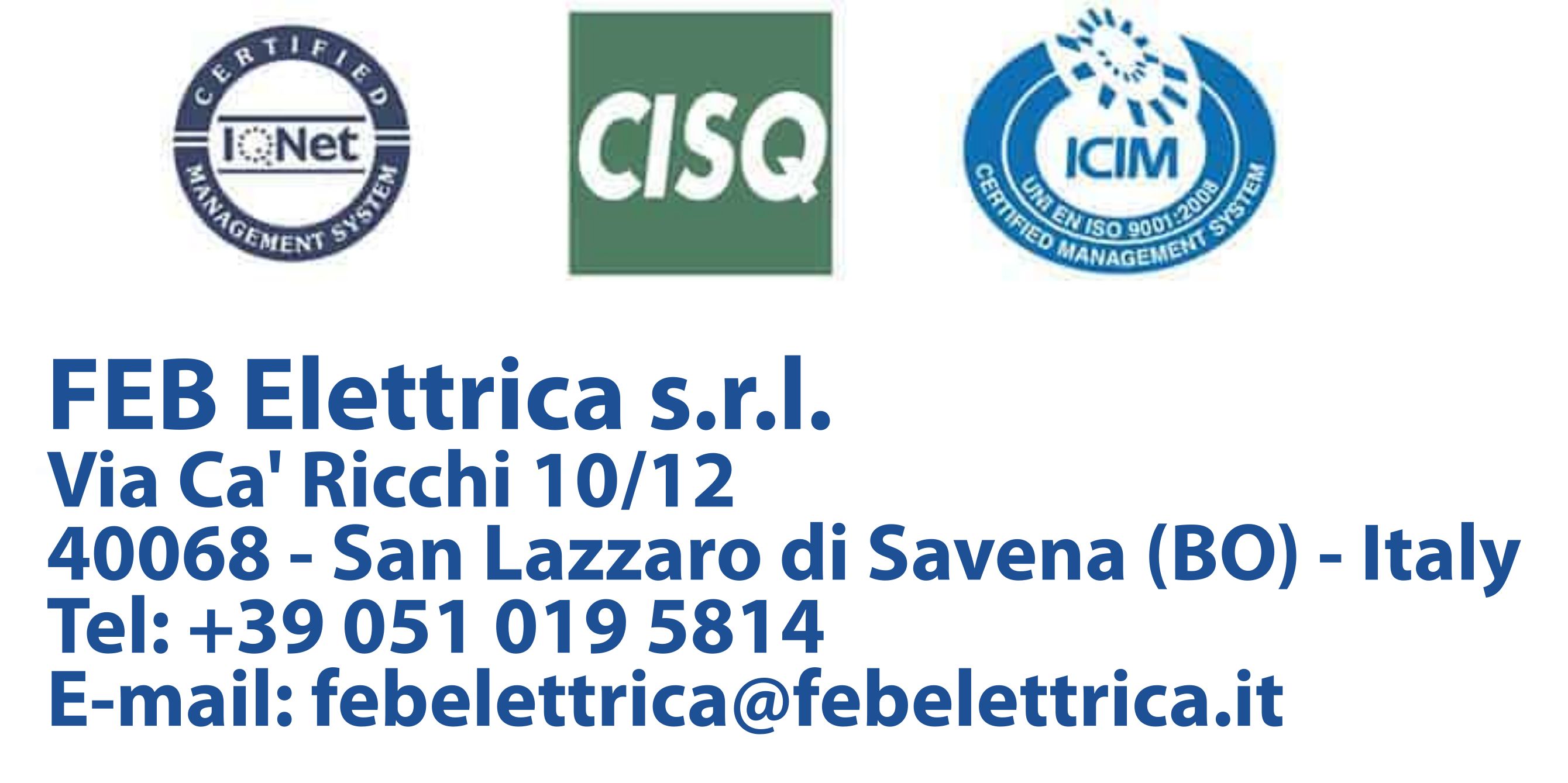 FEB Outlet
Visit out online outlet: click on the button below