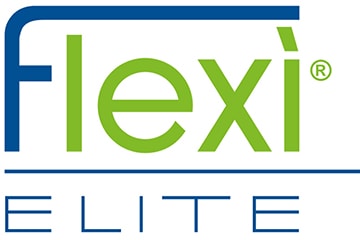 The FLEXI' ELITE cover plate, with its elegant and sophisticated design, fits perfectly into the most distinguished interior design, providing an exquisite range of colors and being build with precious materials and finishes.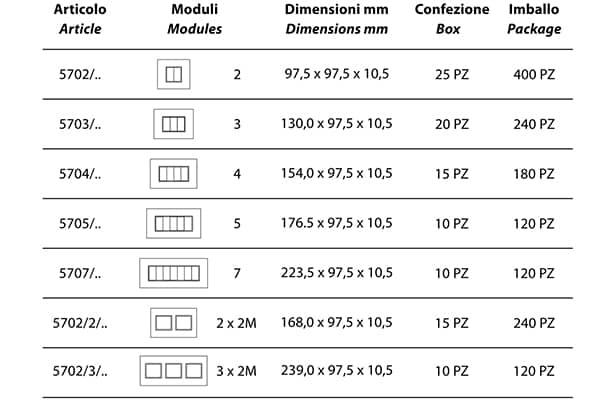 The ELITE cover plates are supplied with the rings shown in the photos.
The complete code is composed by the P/N and by the color code. Example: 5707/N = black cover plate 7M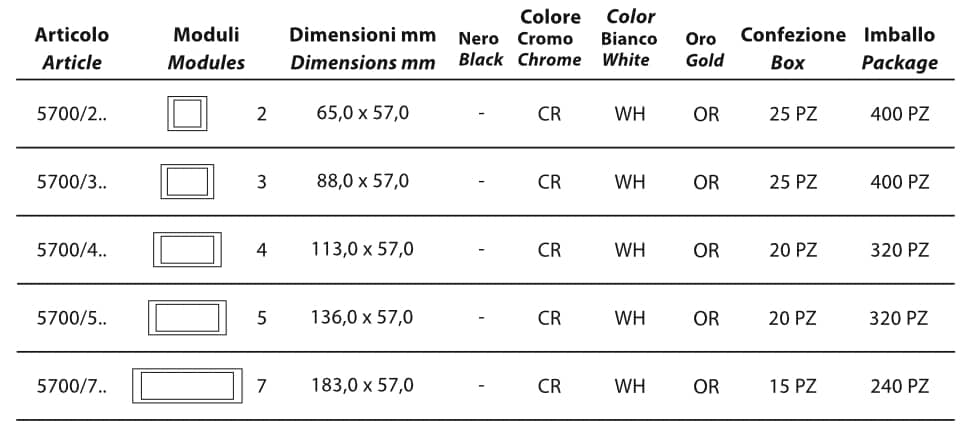 P/N example:
5700/3 = black ring 3M
5700/7CR = chrome ring 7M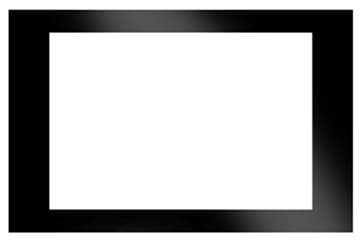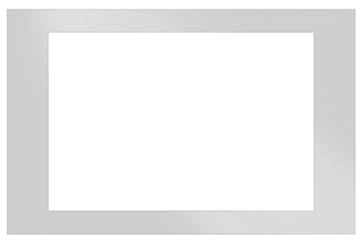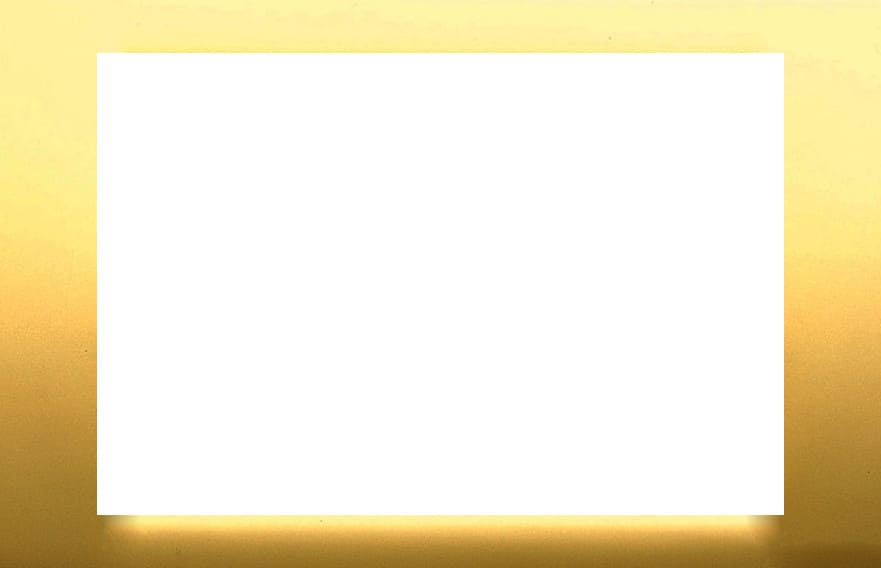 Chrome Ring and Aluminum Plate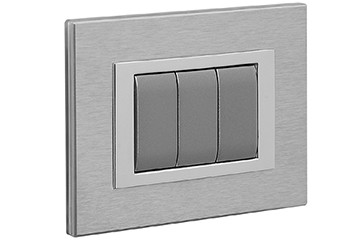 ELITE COVER PLATES – BASE COLORS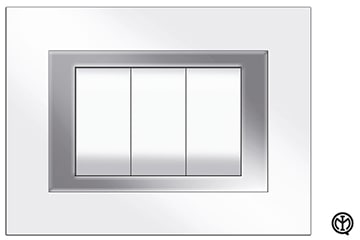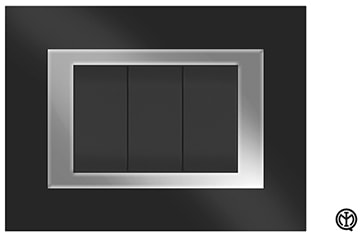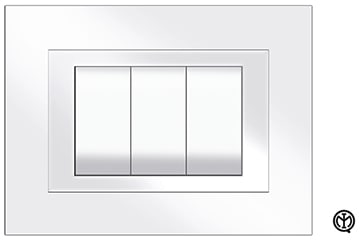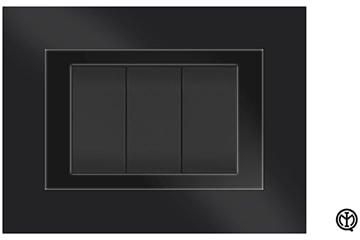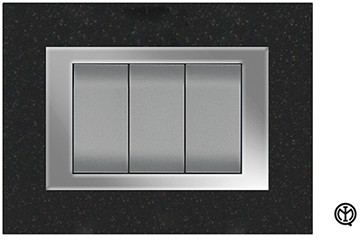 ELITE COVER PLATES – METAL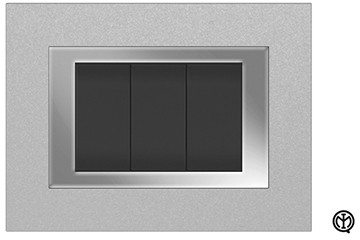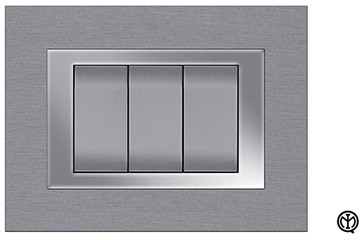 ELITE COVER PLATES – TRANSPARENT COLORS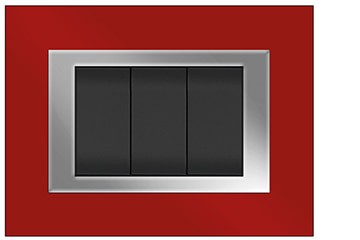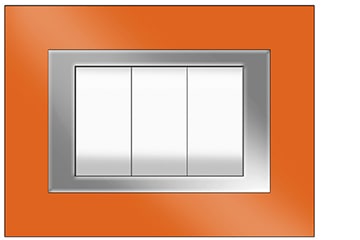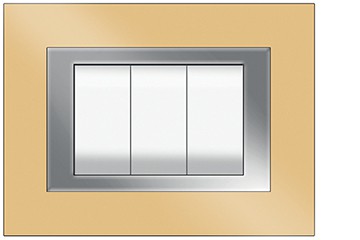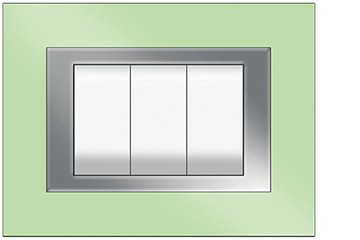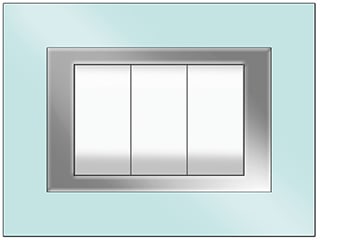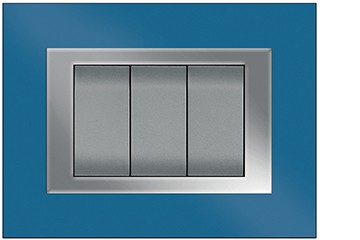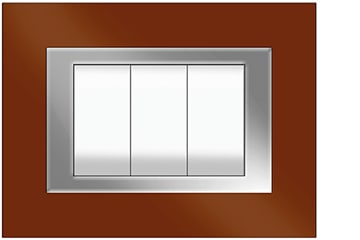 ELITE COVER PLATES – REAL WOOD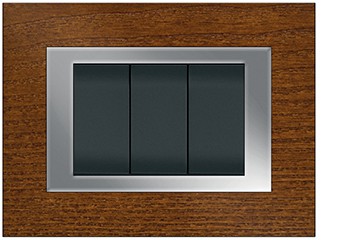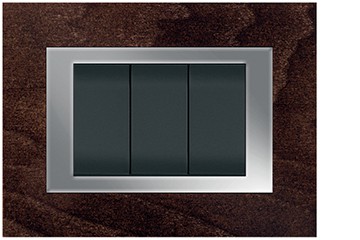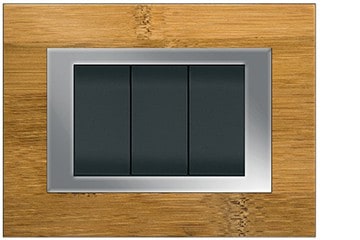 ELITE COVER PLATES – LIGHTING KIT
The transparent base of the FLEXI' ELITE cover plates can be lighted, to get both a charming effect and to indicate the position in the darkness, using a kit with 4 LEDs.
Lighting Kit – 4 white LEDs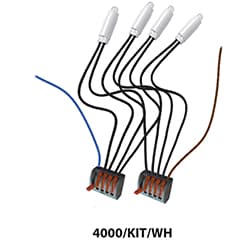 Art. 4000/KIT/WH
230V AC
Box: 1pz Package: 120pz
Lighting Kit – 4 blue LEDs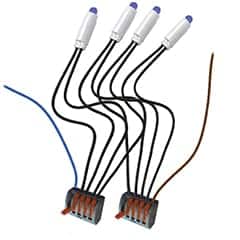 Art. 4000/KIT/BL
230V AC
Box: 1pz Package: 120pz
Lighting Kit – Assembly on FLEXI' frame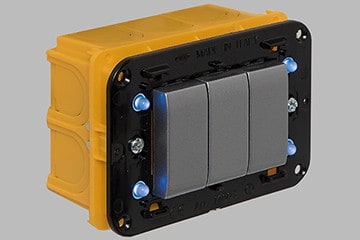 Lighted FLEXI' Aluminum plate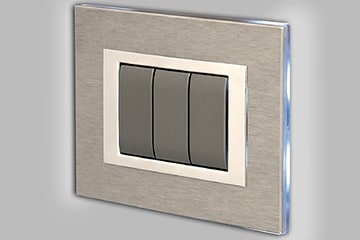 Lighted FLEXI' Blue plate