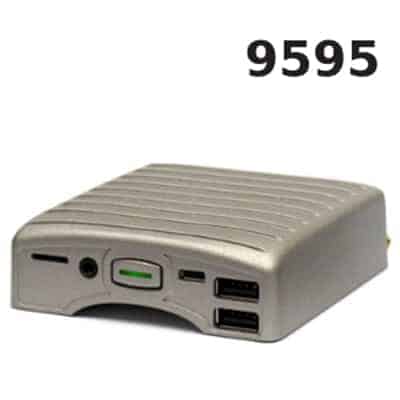 P/N 9595
– Power supply: 100-240Vac
– CPU: Qualcomm Snapdragon 600 quad-core @1.7GHz
– RAM: 2GB
– HD: 4GB eMMC
– Connectivity: WiFi b/g/n, Ethernet
– Dimensions: 85x85x27 mm
– Operating temperature: 0-45°C
– Power consumption: 3-8W
With the bridge you can control a FEB Home system from a PC, smartphone or tablet. It manages all the functions programmed into the system and in addition, it enables time programming, user profiles and advanced control functions.
10.1″ wall mounted touch monitor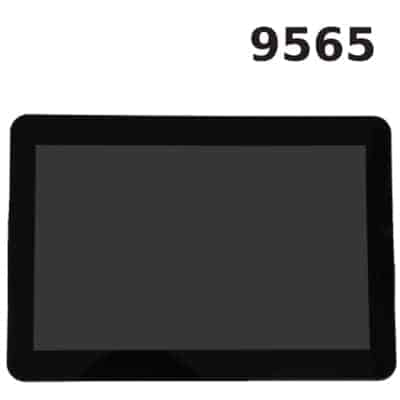 P/N 9565
– CPU: Quad core, 1.6 GHz
– Screen: 10.1″ 1280×800
– OS: Android
– Ram: 2GB
– Memory: 8GB
– Dimensions: 252x178x24mm
– Power consumption: 18W MAX
10.1″ wall mounted Android monitor to be used in combination with the bridge, P/N 9595 to control a FEB Home system. It has an ethernet socket and power-over-ethernet for an easy connection for data and power. The monitor has VESA mounting holes in the back.