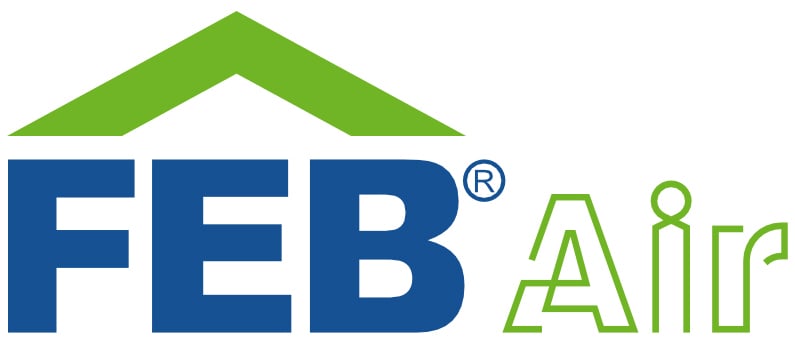 FEB Air is the home automation that is easy to use and easy to setup. Always connected, both for your comfort and your safety, it's entirely wireless, you can install it where you want and you control it directly from your smartphone.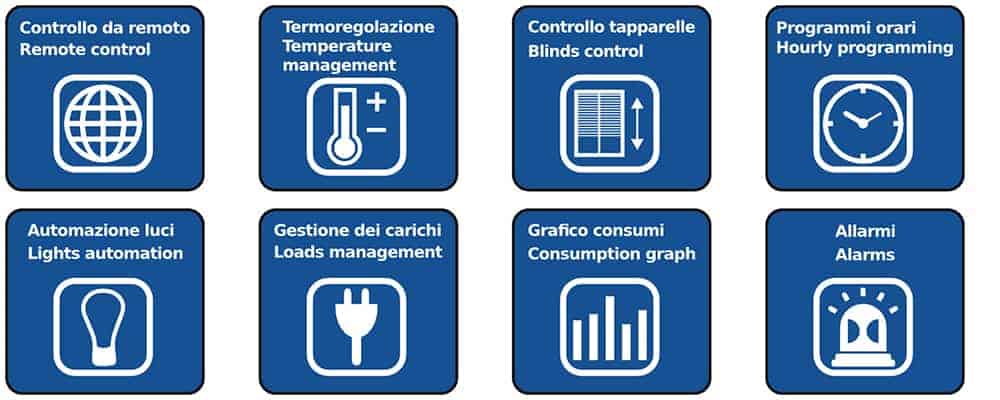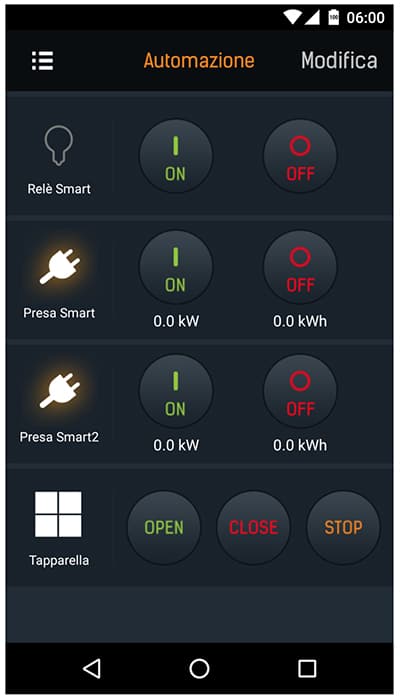 Control lights, blinds, electrical sockets from your smartphone and program your home so that it will do what you want when you want it to. You can check in real time the power consumption or see the monthly data. With FEB Air you can also use wireless buttons that you can place where you prefer or even carry with you around the house.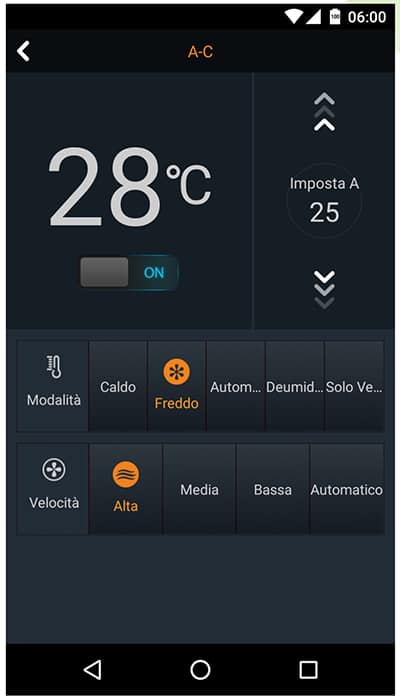 What is the point of home automation if it cannot make our home comfortable? With FEB Air you can have a remote controlled thermostat and in addition you can also control the A/C split of all the main brands, so that each room will always be at the ideal temperature.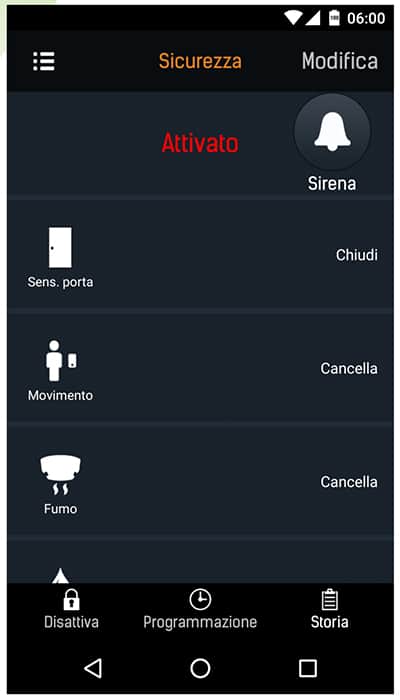 Feeling secure in your own home is extremely important. With FEB Air you have a wide range of sensors that you can use to monitor the opening or closing of doors and windows, movement, but also smoke, gas, water leakages, etc… In addition to this, you will be able to control up to 4 IP cameras directly from the app. With FEB Air you have everything that you need to know that your home and your loved ones are safe, even when you are away from home.
Network example: controlling a heater with the FEB Air thermostat