The peace of mind of knowing that your home is secure.
With FEB Air you have sensors of:
– Door and Window Opening
– Movement
– Water leakage
– CO (carbon monoxide)
– Smoke
– Combustible gas
– Temperature and Umidity
You can place the wireless sensors where you prefer and just connect to a socket the combustible gas sensor. The ultra-low power consumption ZigBee technology guarantees months of autonomy and the sensors have an integrated low battery warning.
With the FEB Air app it is possible to associate automatic actions when an event triggers a sensor.
P/N 9440 – Door and window sensor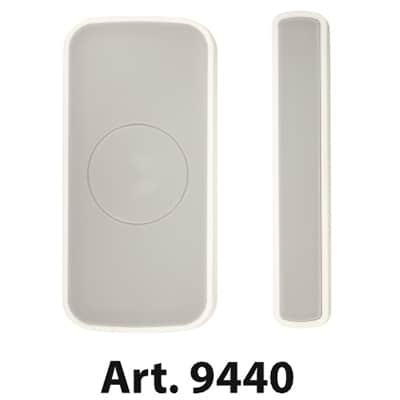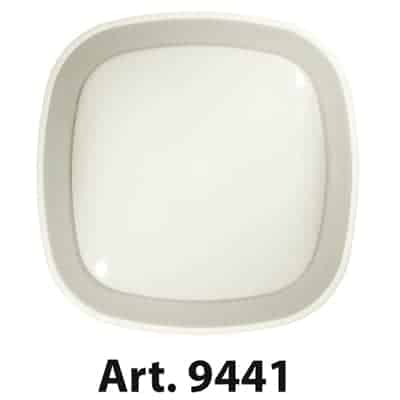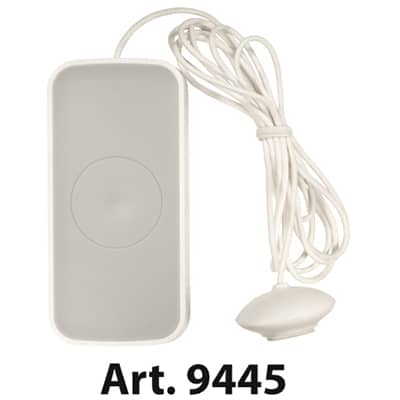 P/N 9444 – CO (carbon monoxide)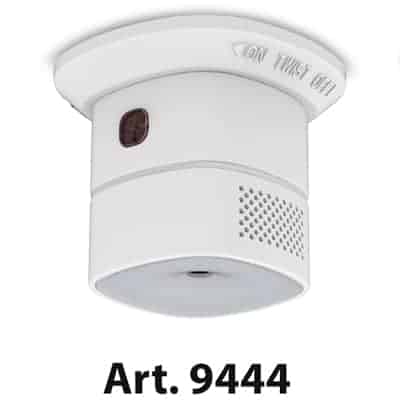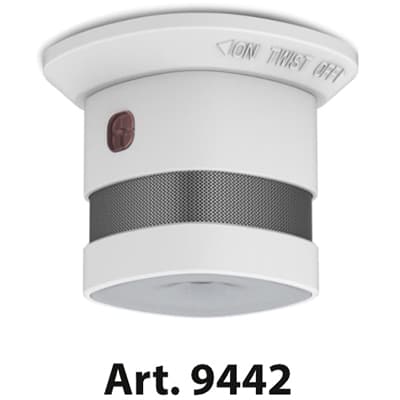 P/N 9443 – Combustible gas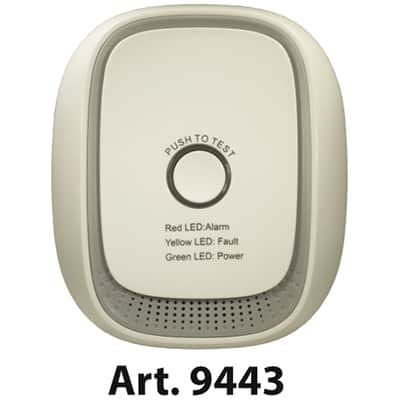 P/N 9446 – Temperature and Humidity