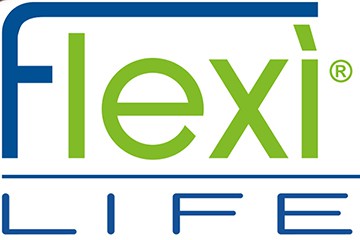 LIFE is a series of cover plates of simple installation, compatible with equipment with the same standard ad BTcino. The LIFE range of covers was created to fit into any kind of environment thanks to its pleasant and rational design.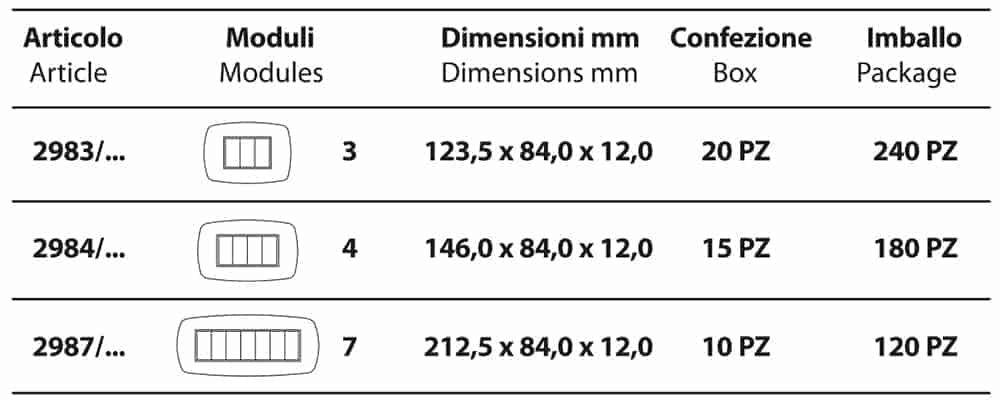 The complete code is composed by the article P/N and the color code.
Example: 2983/N = 3M LIFE cover plate Black
The LIFE cover plates are available in 25 different colors and 4 different finishings.
Adapter rings both for FEB frames and for compatible frames from other producers (Living International, Light) are available.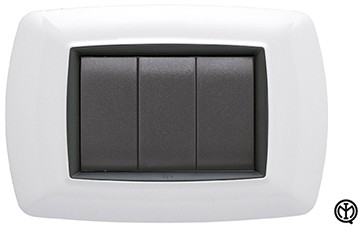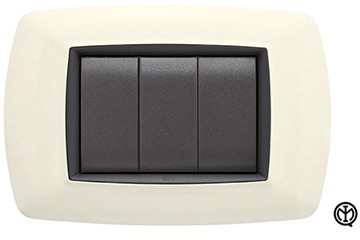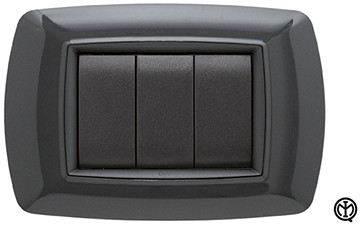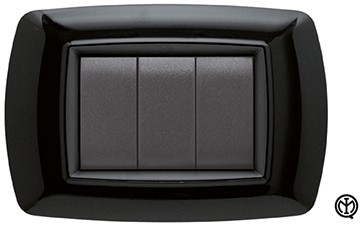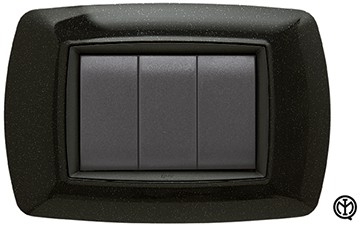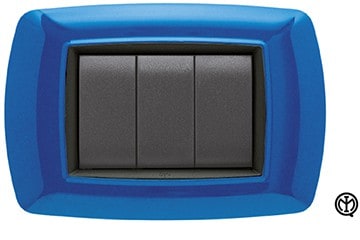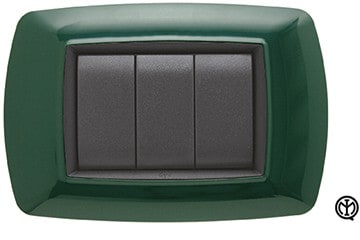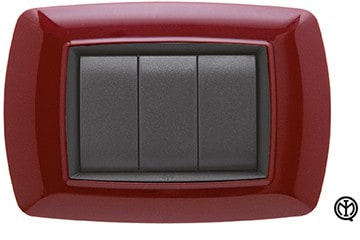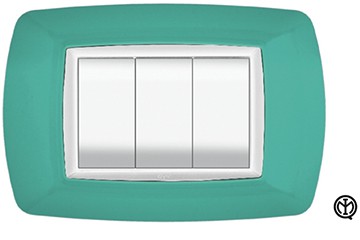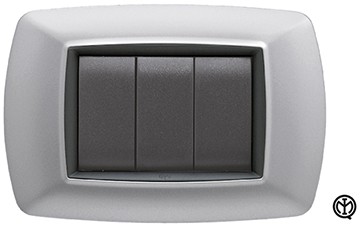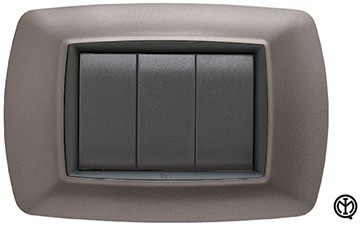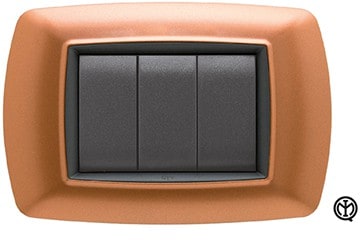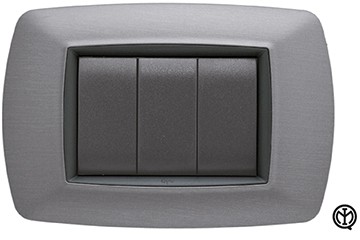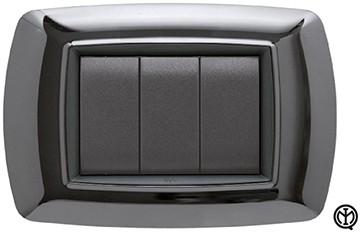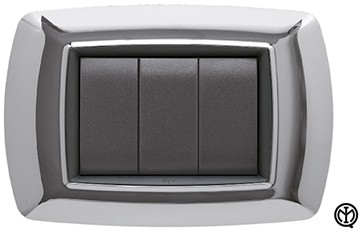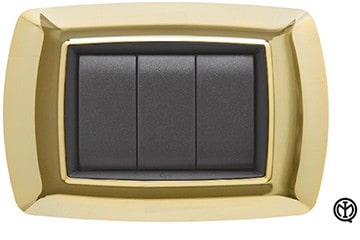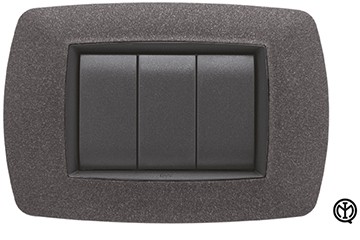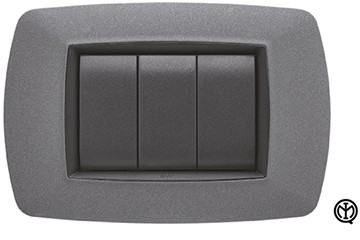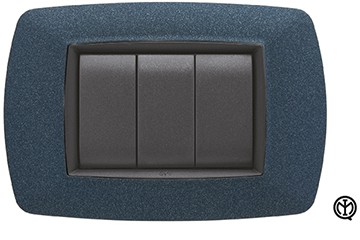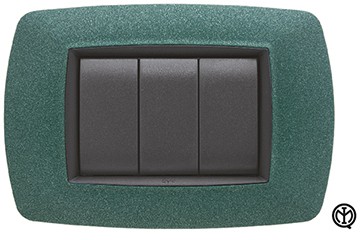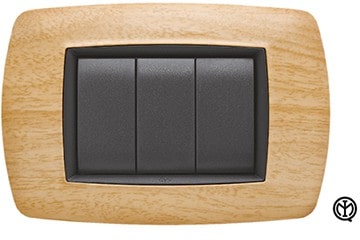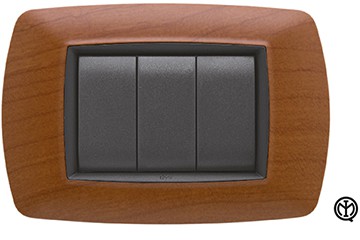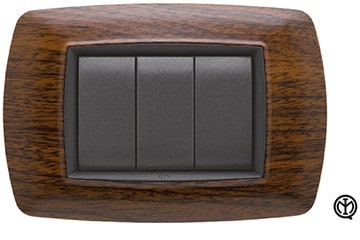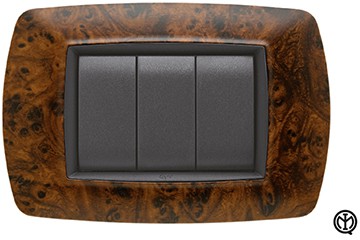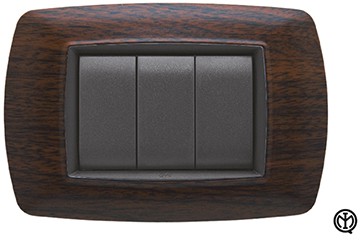 ADAPTER RINGS FOR FLEXI' LIFE COVER PLATES
Each LIFE cover plate comes with both the adapter ring for the FLEXI' frame and with an adapter for other series with the same standard. Every adapter can however also be ordered separately for any eventual requirement.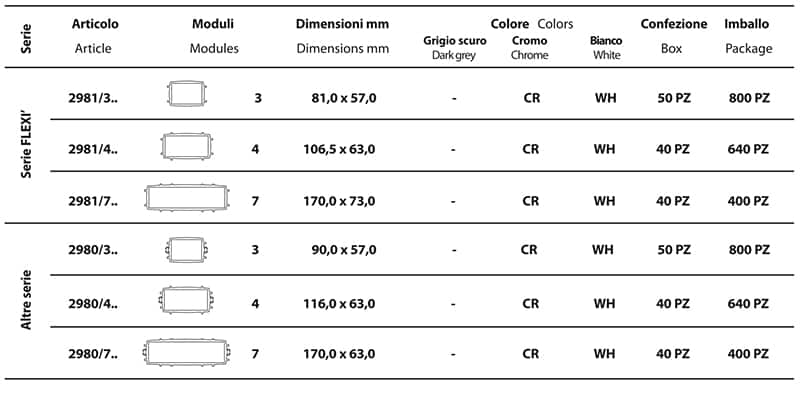 P/N example:
2981/3 = 3M dark grey adapter ring for Flexì frames
2981/3/CR = 3M chrome adapter ring for Flexì frames
2981/3/WH = 3M white adapter ring for Flexì frames
2980/7/CR = 7M chrome adapter ring for other series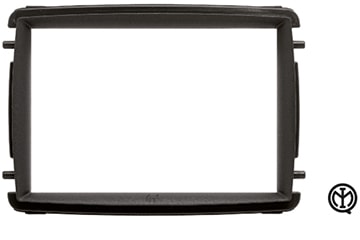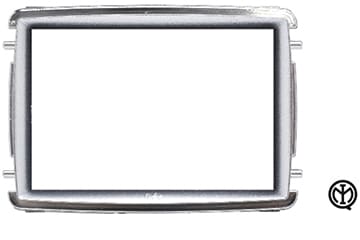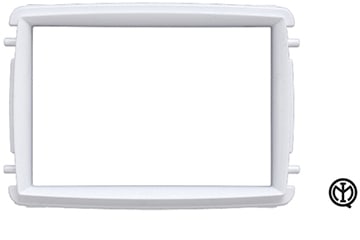 ASSEMBLY DIAGRAM – FLEXI' SERIES FRAMES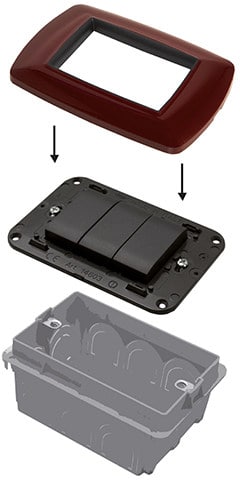 FOR FRAMES OF OTHER SERIES WITH THE SAME STANDARD SYSTEM – Living International, Light
Dark grey LIFE – Other series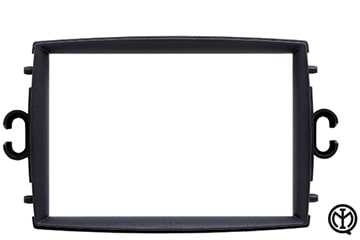 Chrome LIFE – Other series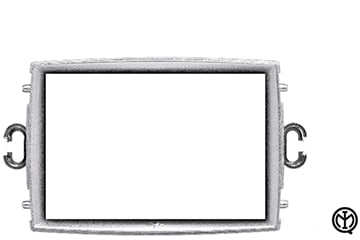 White LIFE – Other series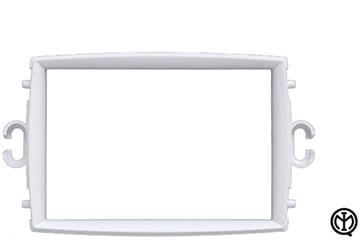 ASSEMBLY DIAGRAM – FOR FRAMES OF OTHER SERIES WITH THE SAME STANDARD SYSTEM