Control your home even when you are away.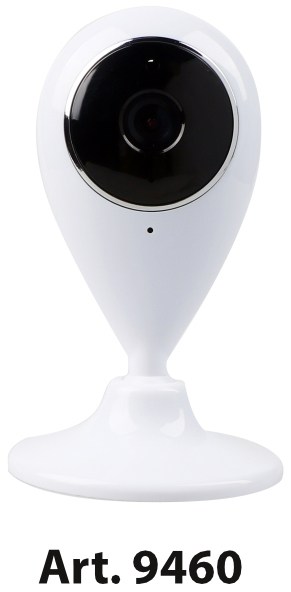 You can monitor up to 4 cameras directly from the FEB Air app, so you know what happens in you home even when you are not there.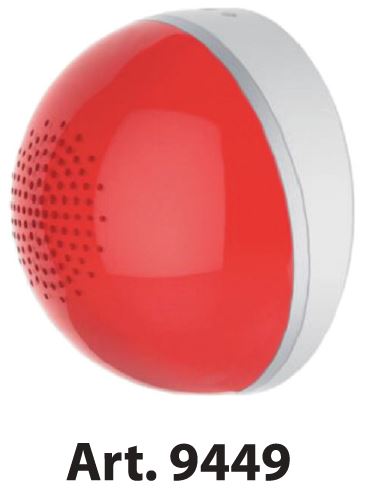 Increase the security of your home. When the alarm is activated, the siren will alert you every time that a sensor is triggered.
Wireless Button – P/N 9420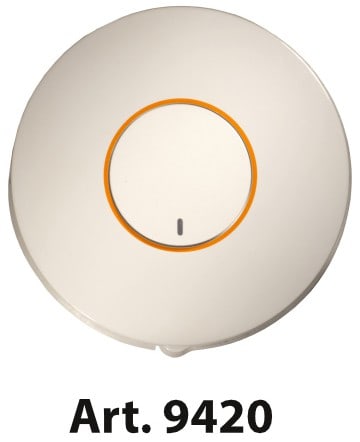 With the wireless button you can control even more quickly the lights and sockets, with no need for the app. You can bring it anywhere you want, as long as it's connected to the ZigBee network.