FEB Air offers you several modules to optimize the comfort in your home. Thanks to the Thermostat, the A/C Module and the Curtain Module, you will have exactly the right temperature all the time and you can control this also when you're outside your home, with the FEB Air app.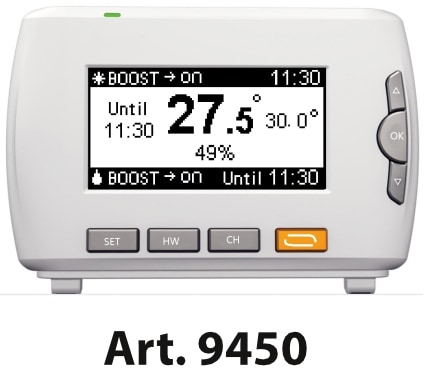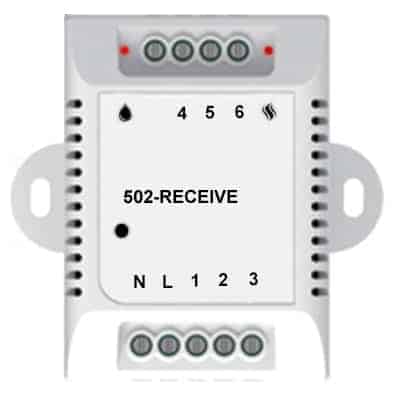 The FEB Air Thermostat can control directly your heater and your boiler, or the solenoid valves. The thermostat has a physical interface for a quick control from where it is installed and can also be accessed remotely through the app. You can set schedules, away from home settings and customize it to your needs.
Content of the box:
– Wall mount programmable thermostat.
– Actuator module that interfaces directly with the heater or the valves.
– 5Vdc power supply with EU plug.
Thermostat – network example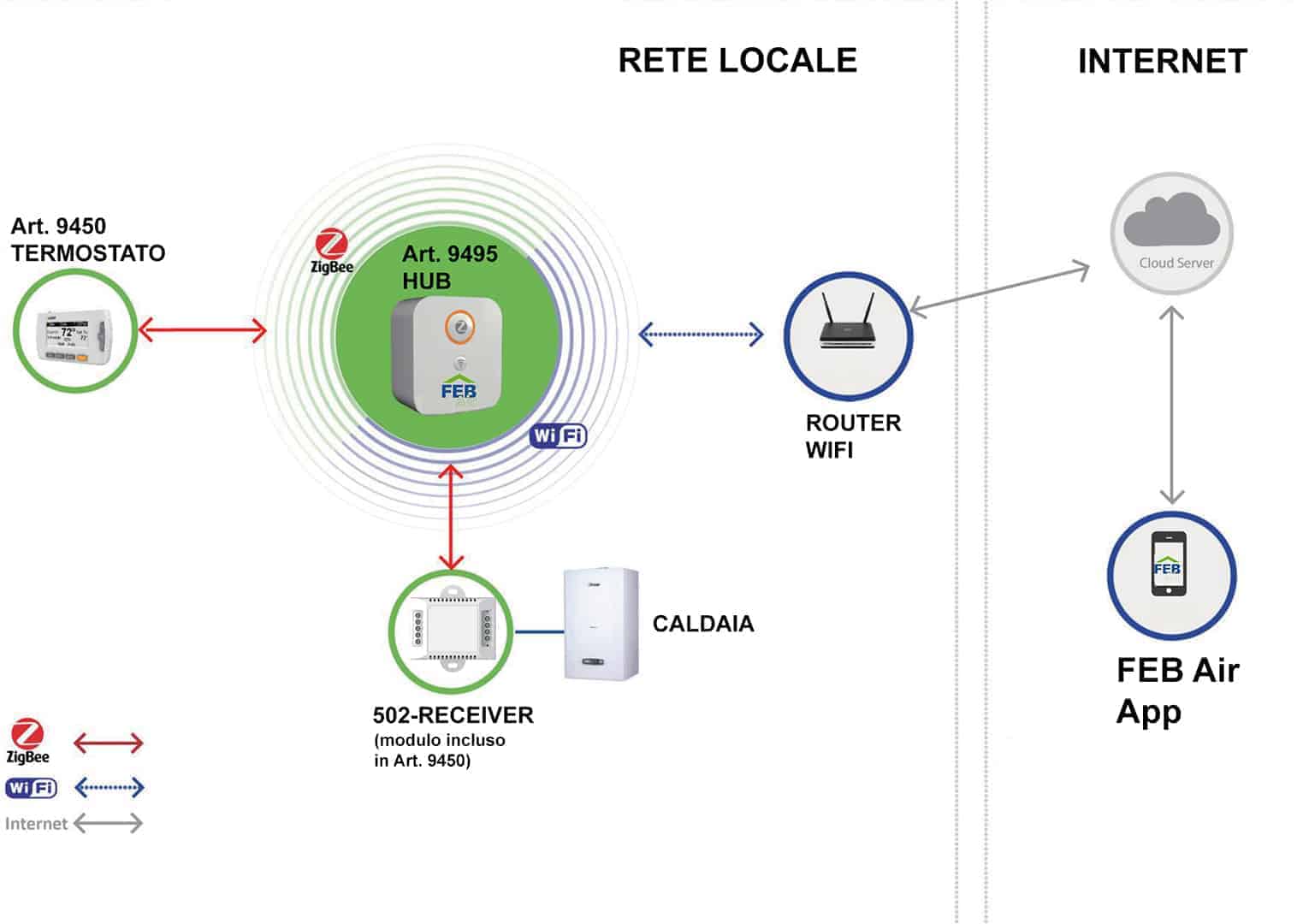 This thermostat that can be remotely controlled with the FEB Air app. You can use it to set the temperature in your whole house or just in an area. The FEB Air thermostat P/N 9450 is powered by a 5Vdc power supply (included in the box).
Air Conditioning – P/N 9436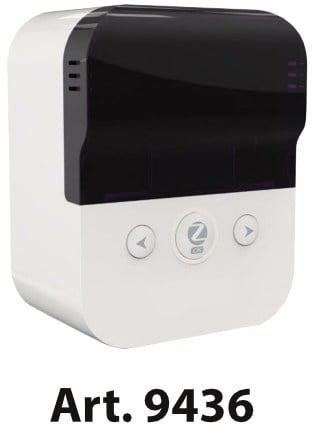 Control the A/C split directly from the FEB Air app. It is compatible with the main brands of air conditioners.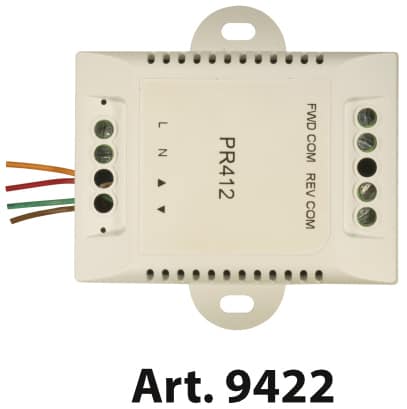 With this module you can control roller blinds or curtains both remotely and with wall mounted buttons.