Vi presentiamo la nuova linea di Motori per Tapparelle, nati per aiutarvi nelle piccole fatiche della vita quotidiana. Questi motori potenti e silenziosi sono di facile montaggio e la loro confezione include gli accessori base. Per le installazioni che richiedono la sostituzione del rullo in legno è disponibile un kit completo di accessori. Grazie alla loro elevata qualità, sono coperti da una GARANZIA DI 5 ANNI.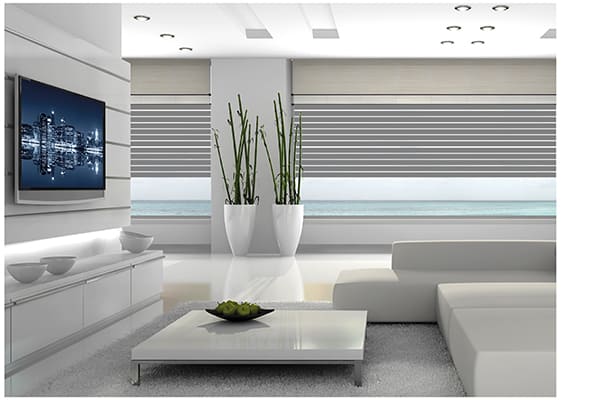 Roller blind weight calculation
Calculation formula (dimensions are in meters): length x width x kg/m²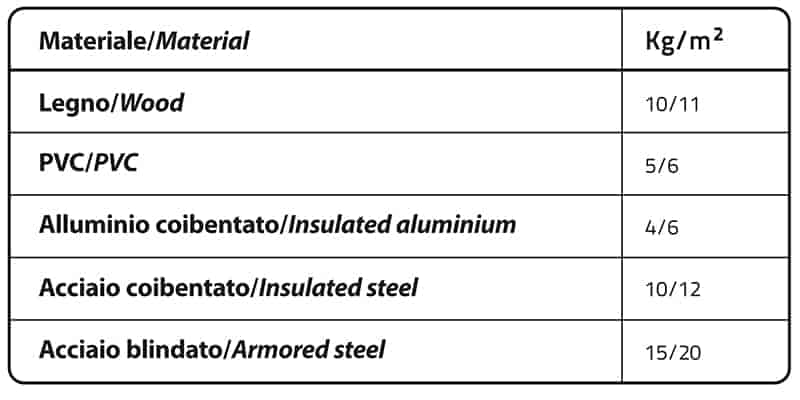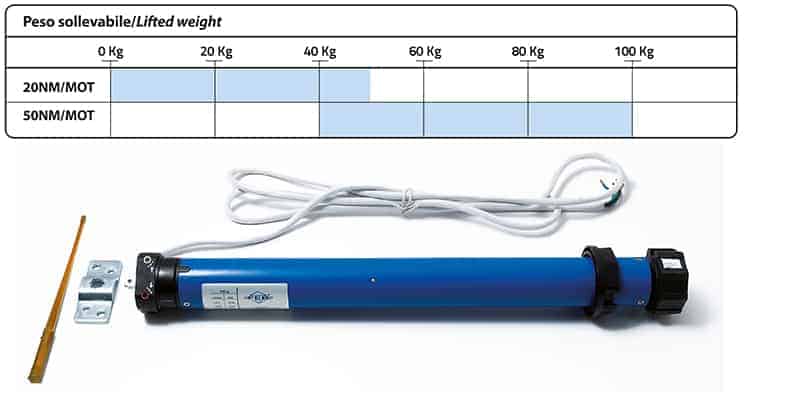 – Power supply: 230V 50Hz
– IP rating: IP44
– Working time: 4 min.
– The box includes: motor, adapters, bridged motor support, tool to adjust the end of stroke.
*20NM/ACC includes the 11 accessories necessary for the installation shown in the image below: